Team SPARTA is a Hand Selected Club Program for Elite Players Only
| DATES | DAY | TIME | LOCATION |
| --- | --- | --- | --- |
| September 12 | Tuesday | 7.00pm-9.00pm | De La Salle Turf |
| September 19 | Tuesday | 7.00pm-9.00pm | De La Salle Turf |
| September 26 | Tuesday | 7.00pm-9.00pm | De La Salle Turf |
| October 3 | Tuesday | 7.00pm-9.00pm | De La Salle Turf |
| October 10 | Tuesday | 7.00pm-9.00pm | De La Salle Turf |
| October 17 | Tuesday | 7.00pm-9.00pm | De La Salle Turf |
| October 24 | Tuesday | 7.00pm-9.00pm | De La Salle Turf |
| October 31 | Tuesday | 7.00pm-9.00pm | De La Salle Turf |
| November 7 | Tuesday | 7.00pm-9.00pm | De La Salle Turf |
| November 14 | Tuesday | 7.00pm-9.00pm | De La Salle Turf |
| December 5 | Tuesday | 7.00pm-9.00pm | De La Salle Turf |
| December 12 | Tuesday | 7.00pm-9.00pm | De La Salle Turf |
| January 9 | Tuesday | 7.00pm-9.00pm | De La Salle Turf |
January 13th - 14th
Saturday - Sunday - All Day
Empire Polo Club
Silver City Lacrosse Training will now be run under the 501 (c) 3 LET (Lacrosse Education And Training) LET THE KIDS PLAY!

Programs mission is to train players to get them ready for their NCJLA, Club or high school seasons.
No players will be excluded because of club, high school or spring team affiliation.
Our vision and goal is to increase the overall Lacrosse IQ and skill of all players who sign up for training.
Small sided team concepts to maximize repetitions

Settled and Transition team play dynamics

High repetition play to ingrain concepts at game speed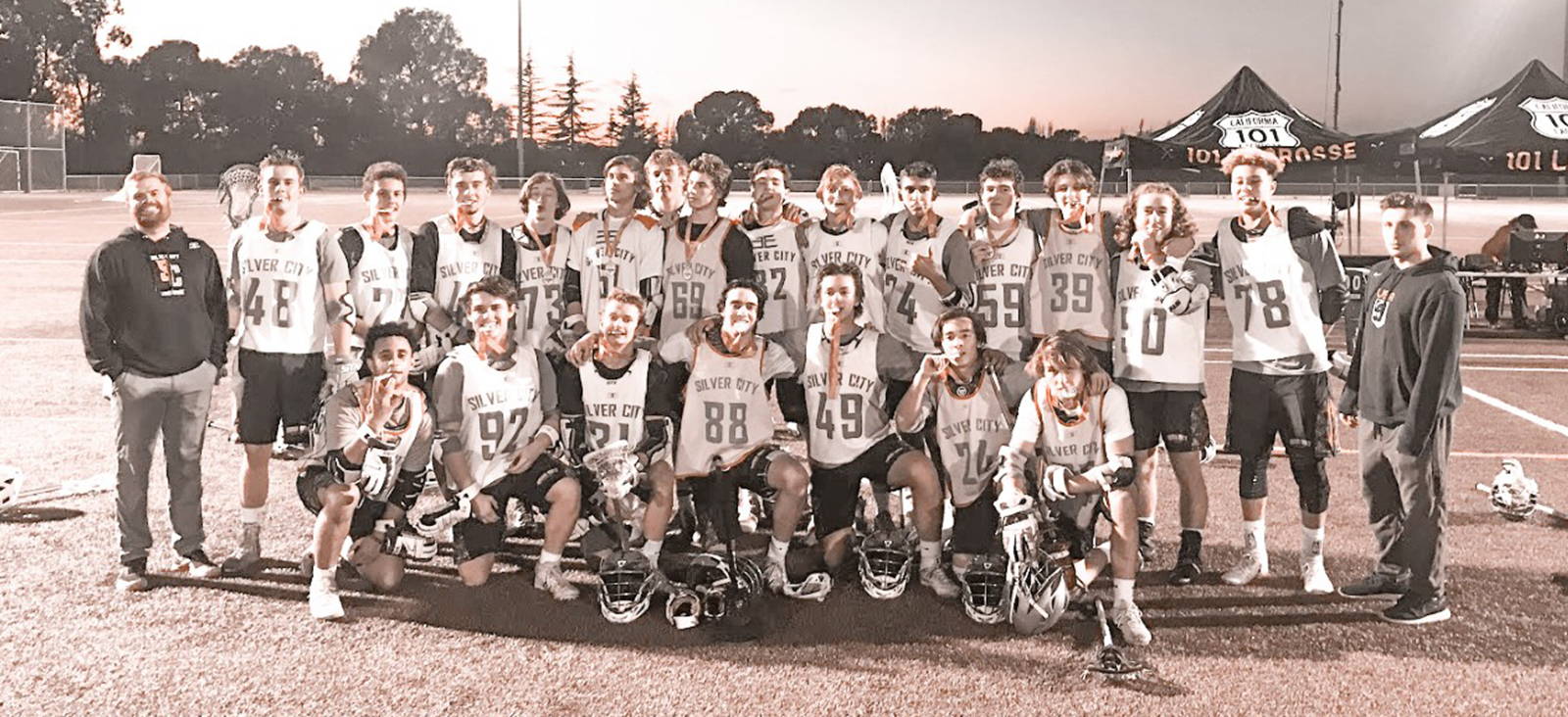 Teaching the fundamentals of passing with correct form from various release points

Catching the ball with appropriate grips in tight, mid range shallow cuts, coming up field below goal line extended and posting

up top. Catch the balls with soft hands and deep or catching in front and keeping in front to avoid a trailing defender.

Dodging approaches & options coming coming out of the dodge as well as dodging off the pass with an approaching defender.

Swing passes or one more feeds

Taking off ball inventory

Finding cutting lanes or skip passing lanes.

Shooting techniques from different release points.

Odd man situations to identify the 2 on 1.

Man up offense-Small sided games.

Creating slickness via multiple stick handling progressions

Learning to utilize stick fakes to freeze slides, shift defenses and misdirect sticks in passing lanes
Defensive positioning, footwork and approaches.

Defensive toolbox checks and bumps.

Getting sticks up in passing lanes.

Sliding the correct way and teaching how to make contact the correct way

Being a threat to pass, feed and shoot.

Creating slickness via multiple stick handling progressions

Odd man situations and reads.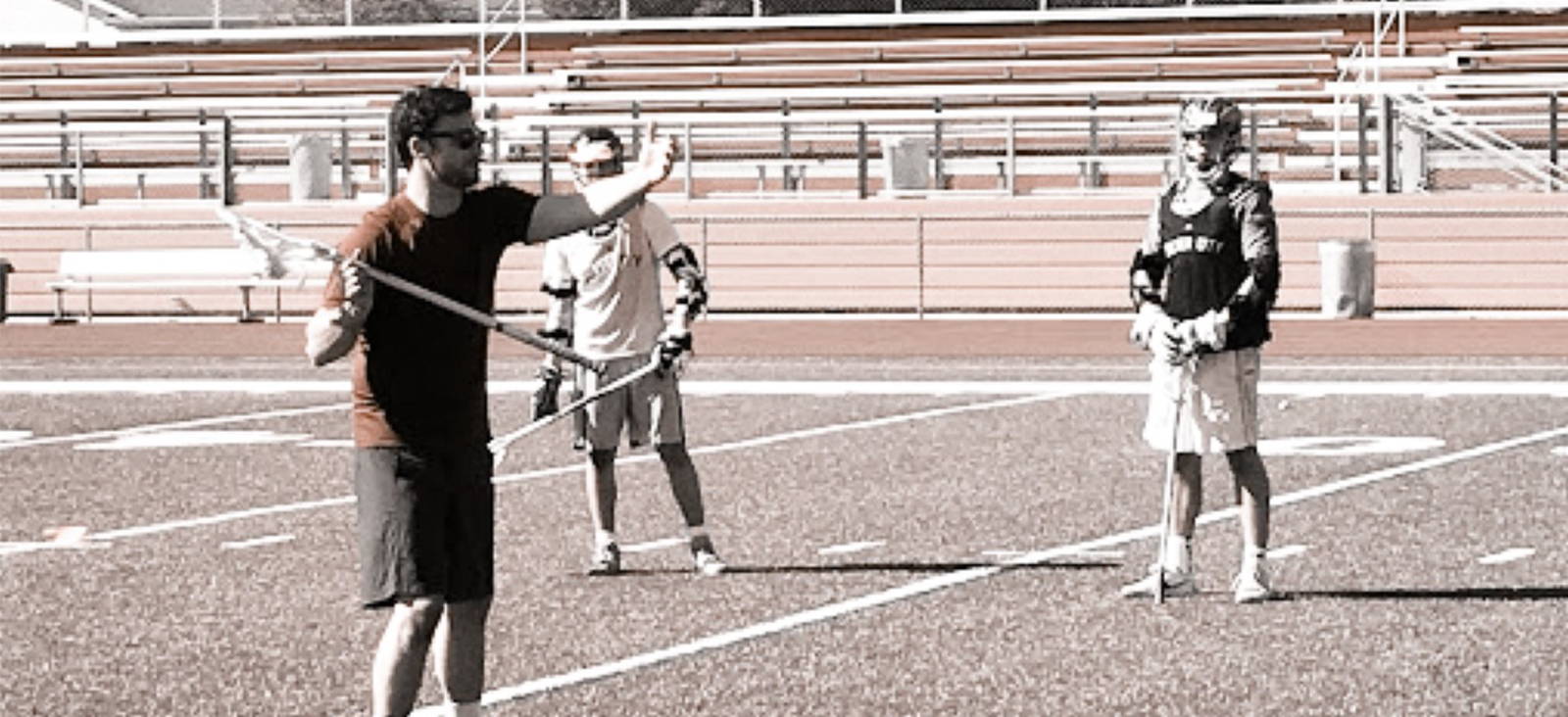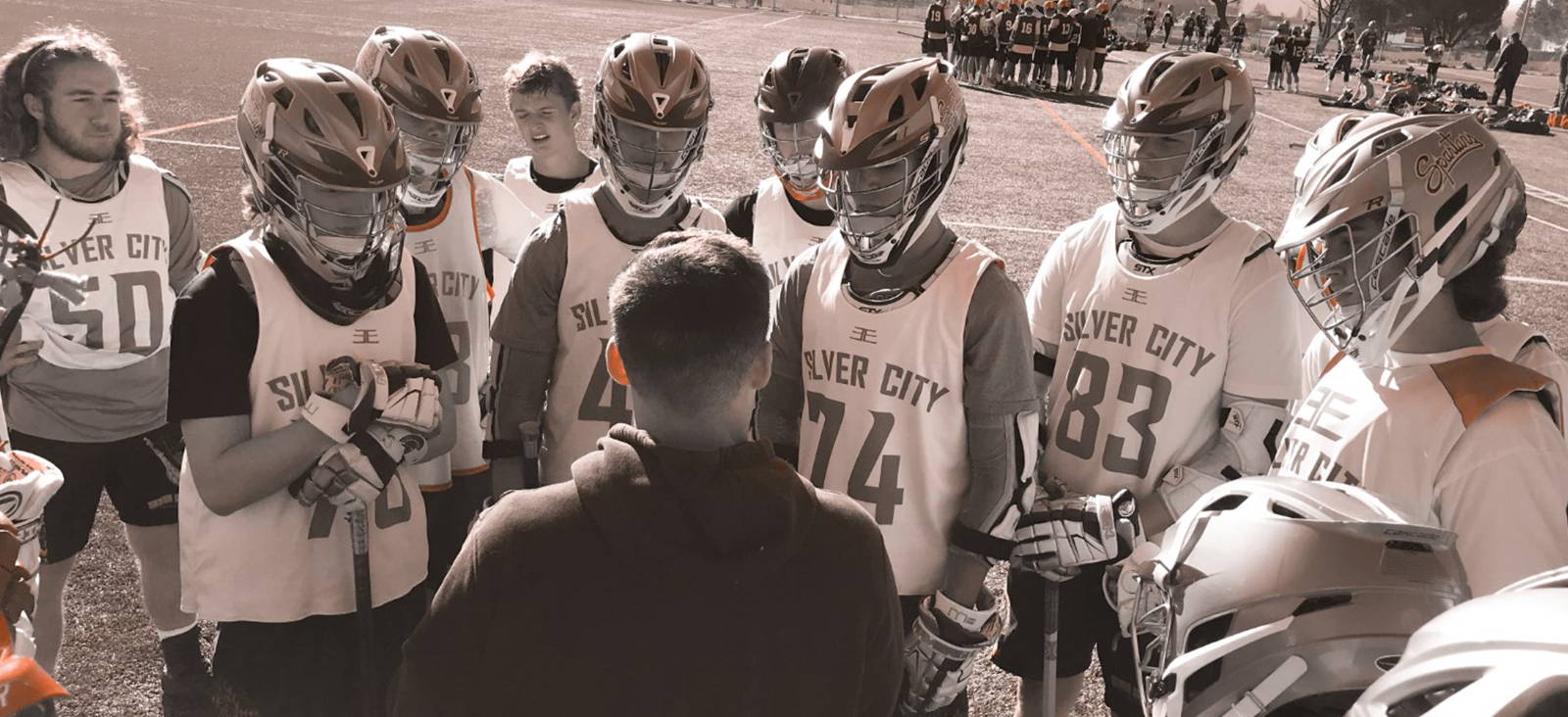 Goalies will work on positioning, baiting, stance, not giving up rebounds, communication, outlets, playing small sides games to work on stick skills and footwork.
Stance, reads, outs, wingmen adjustments, listening for calls from sideline, shooting, feeding, passing, defensive toolbox building to be confident if they get stuck on defense. We will also cover the cat and mouse game of substitution.